Family trips are open to all families in Sharon and the surrounding communities. All children must be accompanied by an adult on trips. Round trip bus transportation is included for all trips on our air conditioned bus, unless otherwise specified.
Unless otherwise specified the bus leaves in front of the main entrance to Sharon High School.
Due to COVID-19, in person trips are not possible, but we are pleased to bring you links to free virtual tours and experiences that you can safely enjoy!
Boston Symphony Orchestra At Home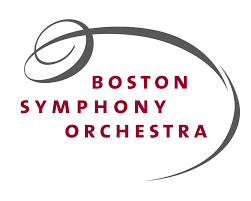 Since live performances are not currently possible at Symphony Hall, The BSO team have been actively producing and posting content for their BSO at Home initiative. The link below will provide you with daily curated audio and video files of past performances. You can also find behind the scenes look at Orchestra life and the life of BSO musicians as they stay at home. This is perfect for the classical music fan to disappear into the music you love during this difficult time. Click this link and enjoy! BSO at Home
New England Aquarium Virtual Visits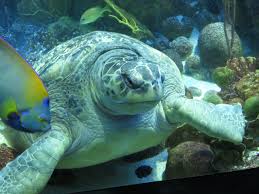 The doors of the New England Aquarium Boston may be temporarily closed to guests and lovers of aquatic life, but the dedicated caretakers of these amazing creatures are adding videos and activities daily to enjoy! You can also view live streams of the tanks within the aquarium. These family friendly tours can be enjoyed by everyone in your home! New England Aquarium Virtual Visits
Museum of Fine Arts Boston Virtual Visits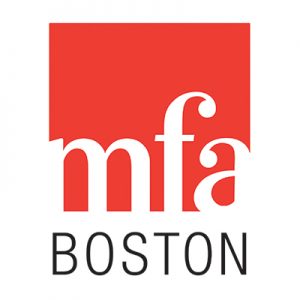 Calling all art lovers! The Museum of Fine Arts Boston is offering a ton of virtual content for an in-depth look at the pieces in the museum. The highlight is their virtual exhibit running now through August 23, 2020, Monet and Boston: Lasting Impression. Click the link to begin your own free private virtual tour! MFA Boston Virtual Tour
National Theatre at Home
Among the many industries hurt by the pandemic is live theatre. Theatre at Home is streaming pre-recorded professional stage productions on their YouTube channel! A new play is posted every Thursday and remains available for streaming for one week. National Theatre at Home